About Sonny Criss – Jazz Saxophonist
'Hootie Blues' was recorded by Jay McShann and His Orchestra in April, 1941. After the opening chorus there is a brief saxophone solo. Ross Russell would later write that the saxophonist's twelve bar solo was "heard as a sermon from the mount."  The saxophonist was Charlie Parker. A young alto player is said to have first heard a recording of 'Hootie Blues' in Los Angeles and become a convert. He was reported as saying, "That solo on 'Hootie Blues' started me in a completely new direction."  The young musician was Sonny Criss.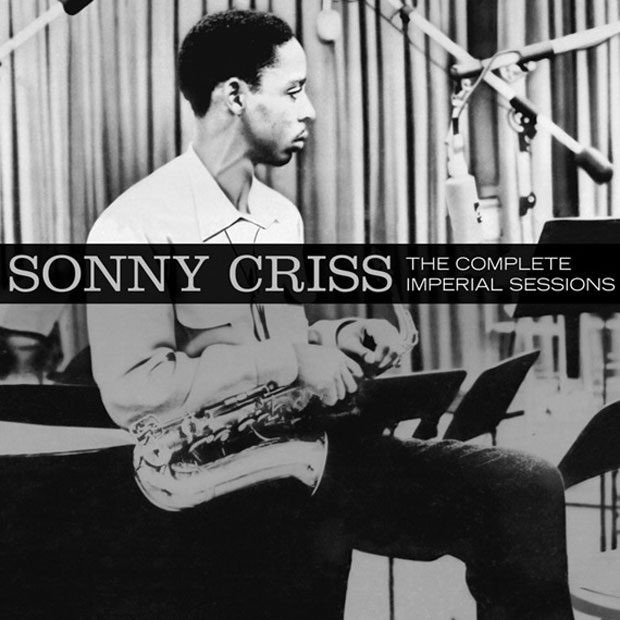 The Dawkes Music Story – Jack Dawkes (part 1/2)
Here at Dawkes we're proud to be a family business, in fact the fourth generation has just started working with us full time! We wanted to share some of this history through the words of our founder Jack Dawkes over two blogs.
In this first part Jack looks back at his early life including his first musical studies and his time in WWII including the Normandy campaign…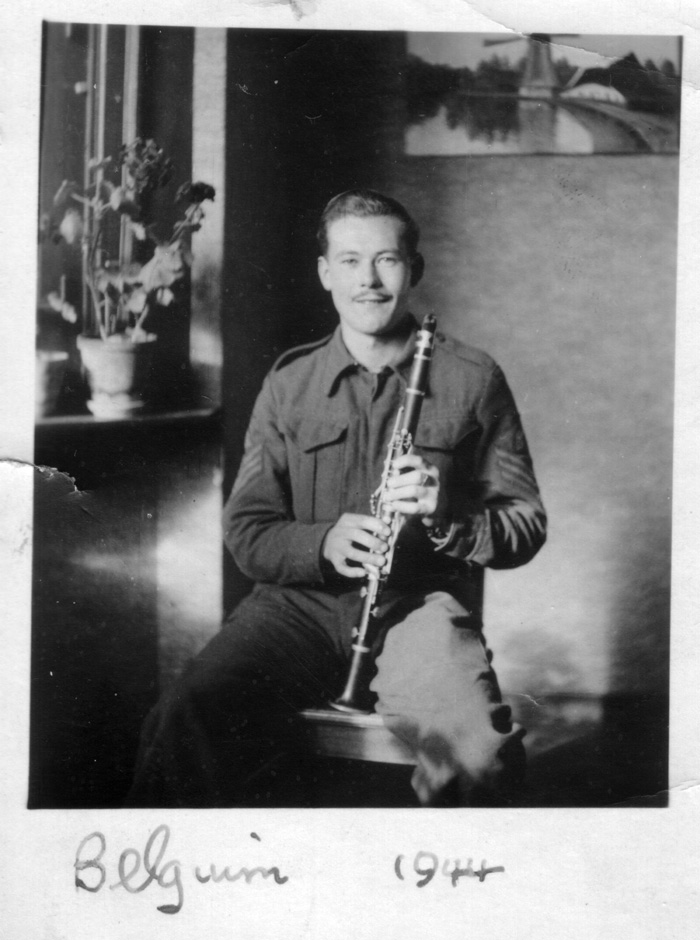 Johnny Hodges: Small Group Maestro
"Johnny Hodges had the most beautiful tone of any saxophonist in jazz."
– Scott Yanow
"Johnny Hodges was one musician who never had to sell himself.  All he had to do was blow."
– Budd Johnson
"His way of playing, whether smooth or passionate, his incisive attack and extraordinary skill in the art of glissandi, always made him instantly recognizable."
– Boris Vian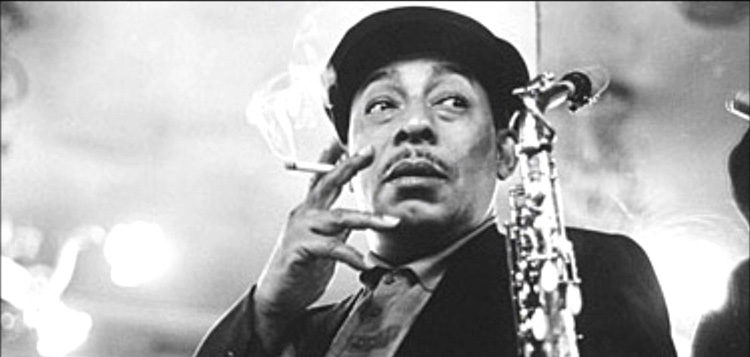 I have talked to several people who, like me, were privileged to see and hear Johnny Hodges, and frequently they speak about his apparent lack of involvement. "He just walked to the front and played. I don't even think he tapped his foot" and "He seemed slightly bored" are some of the comments I have heard over the years. Critics also commented about his demeanour: "the super-placid Johnny Hodges" is how George Avakian described the great saxophonist; Philip Larkin referred to him as "the inscrutable altoist".
John Hammond's 'From Spirituals to Swing'
Most of his biographers mention that he found some very talented performers and brought them to the attention of wide and appreciative audiences. Count Basie, Billie Holiday, Charlie Christian, Aretha Franklin, Bob Dylan and Bruce Springsteen are just some that get named as being amongst his 'discoveries'.
…and finally 'Lotus Blossom'
I travelled with a young saxophonist who had never seen the great man before. The journey was uneventful and we arrived on time at Preston railway station. Then we made our way to Preston's Guild Hall for the second concert of the evening. In a foyer we came across a large crowd of people facing closed doors that led into the auditorium. The doors were manned by a number of ushers and security staff. Word quickly spread that the start of the first of the evening's concerts had been delayed and that the first concert would end in about thirty or forty minutes. As a result, the second house would be starting late. The ushers and security staff, more than willing to try to explain what had caused the delay, went through the foyer chatting to groups and answering our questions.