British Flute Society Convention – Day 4 FINAL
23rd August 2010
[youtube]https://www.youtube.com/watch?v=59ZX5qdIEB0[/youtube]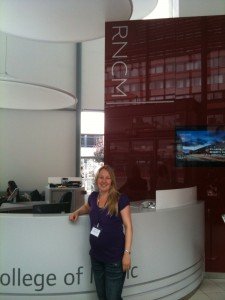 Day 4:
I must say that despite barely playing a note over the past few days I am totally fluted out! Today started with a brilliant beatboxing session with Greg Pattillo (SEE VIDEO ABOVE – COURTESY OF YOUTUBE).
British Flute Society Convention – Day 3
22nd August 2010
After a good nights sleep I managed to make it to Trevor Wyes early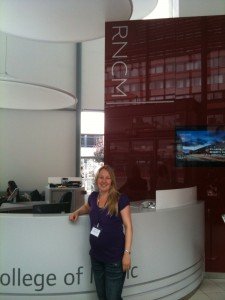 session on practising efficiently followed by the brilliant Alexandra
Grot, the hong kong flute centre flute orchestra, another piccolo
recital and the fantastic Katherine Bryan who has inspired me to dig
out the Hue fantasie when I get home.
British Flute Society Convention – DAY 2
21st August 2010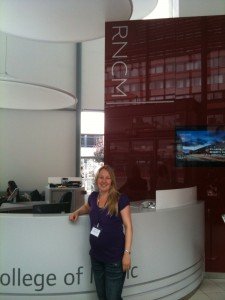 Well, needless to say I didn't make it to the warm up this morning at 7am but I did manage to catch an early lecture on performance anxiety with Mary lee Cochran from the psychology department of Kansas State University. This was followed by a recital by two horribly attractive and talented flautists, Kayoko Minamino and Zsuzsa Vamosi-Nagy, titled fresh faces – fresh music.
British Flute Society Convention – Day 1
20th August 2010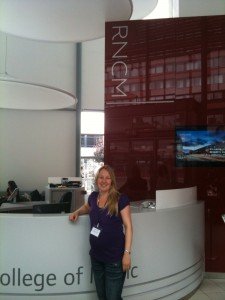 Julia Bentley Dawkes is a local flautist and flute teacher specialising in the suzuki method of teaching music. She is attending the British Flute Societys seventh international convention at the Royal Northern College of Music in Manchester.