Learn To Play Day – Live Music (MyMusic Adult Group)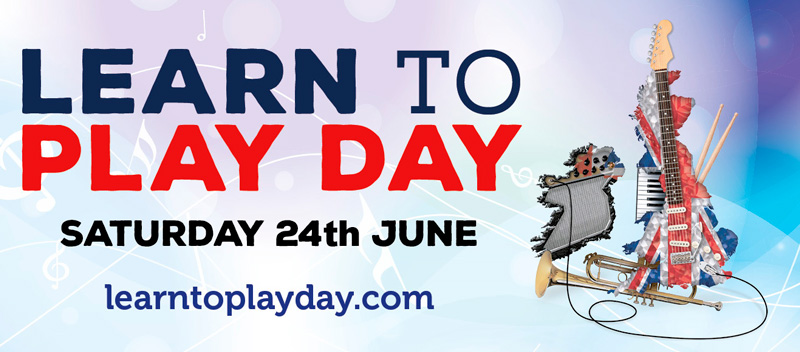 As part of our Learn To Play Day celebrations we're delighted to feature some Live Music throughout the day. This is all free and serves to inspire and encourage visitors to take part and pick up a musical instrument. It's not all about the professionals either, there are many adult and children's groups in our community at various levels of experience and expertise.
The first Live Music group in the spotlight will be the MyMusic Adult Group, here's the MyMusic Co-Ordinator Vicky Dawkes with more about the group:
"The MyMusic groups have been performing locally for two years. We get together each month to make music and have fun. Our groups consist of adults who have either come back to playing a musical instrument or for some who have just begun their adventure! We currently run four different sessions each month and play a huge variety of music.

MyMusic also offer adults tuition on a weekly or monthly basis, either for individuals or in groups of 2 or 3. Our emphasis is on having fun, and providing a supportive environment for adults to explore music at their own pace."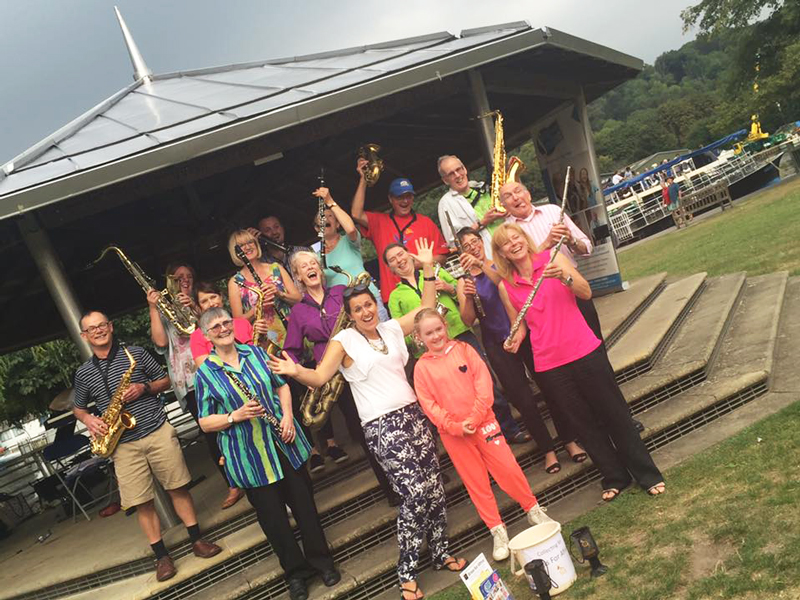 For more info on the performance times and for other aspects of the Learn To Play Day please click the 'register interest' button below…

Learn To Play Day – Live Music (MyMusic Adult Group)
Reed Dr – Event (Sat 13th May, 2017)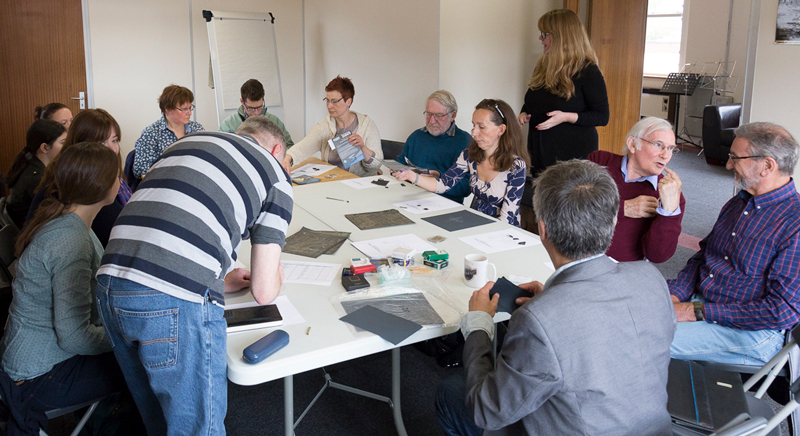 We were delighted to welcome Anthony Pike to the shop on Saturday to host our 'Reed Dr' event. Anthony is a long established professional player who has taken a hands on approach to adjusting and maximising each reed he uses. We held two sessions due to the demand and both were informative and engaging for all involved.
We had a mix of players and experience with one or two youngsters all the way up to very experienced professional jazz saxophonists. It was great to get 'hands on' in these sessions and hopefully everyone took away a good number of practical tips so they can feel more confident adjusting their own reeds. Anthony discussed the design structure of reeds and also highlighted the fact that in the early stages logical experimentation is required but certain rules generally apply.
It was fantastic to see some attendees have that "eureka" moment as they made small adjustments and play tested it to find it had improved their sound!
Thanks once again to Anthony for coming along and of course all the attendees for signing up.
Useful Gear
Reeds Reeds Reeds Book (£4.95) – A very useful and neat little book outlining some practical ways to modifying and adjusting your own reeds
Reed Rush (£6.30) – This can be used to carefully adjust the reed surface
Vandoren Reed Resurfacing Kit (£60.20) – The reed resurfacer features a washable tempered glass and etched surface that is nearly impossible to wear out. Designed to help players precisely customise and personalise their reeds.
Vandoren Reed Adjusting Stick (£23.85) – The stick is one part of the full kit above, can be used separately with an alternative flat surface
Reed Cutter (£40.75) – The Cordier reed cutter allows for precise trimming of the reed tip
Gallery
Reed Dr – Event (Sat 13th May, 2017)
Recent Posts
NEW! Select Jazz Tenor Sax Mouthpiece…