Learn To Play Day – Live Music (MyMusic Adult Group)
26th May 2017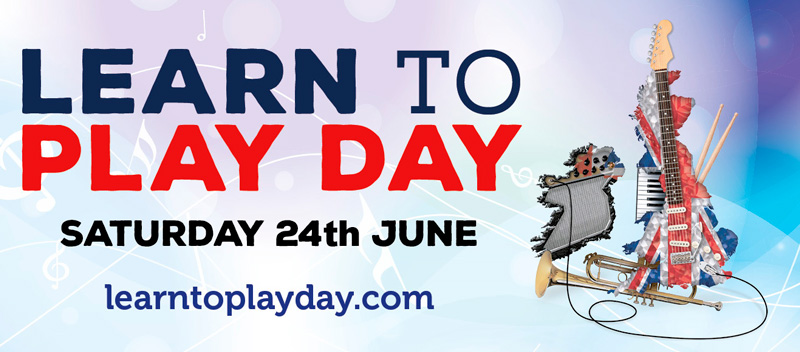 As part of our Learn To Play Day celebrations we're delighted to feature some Live Music throughout the day. This is all free and serves to inspire and encourage visitors to take part and pick up a musical instrument. It's not all about the professionals either, there are many adult and children's groups in our community at various levels of experience and expertise.
Reed Dr – Event (Sat 13th May, 2017)
17th May 2017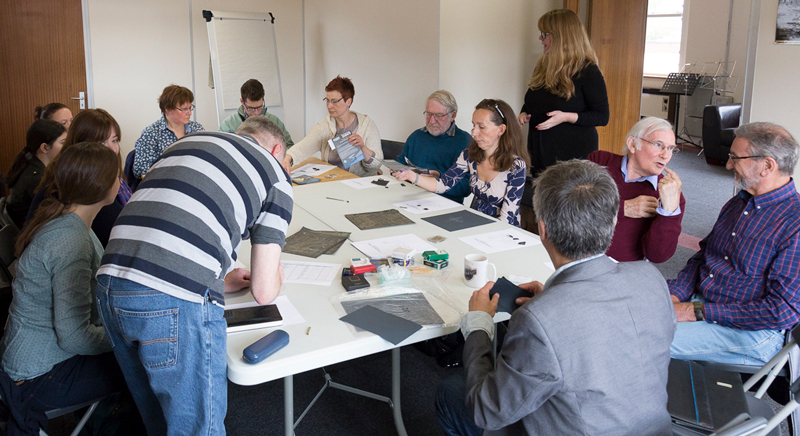 We were delighted to welcome Anthony Pike to the shop on Saturday to host our 'Reed Dr' event. Anthony is a long established professional player who has taken a hands on approach to adjusting and maximising each reed he uses. We held two sessions due to the demand and both were informative and engaging for all involved.
NEW! Select Jazz Tenor Sax Mouthpiece…
16th May 2017
The new 'Select Jazz' Tenor Sax mouthpiece from D'Addario has just recently been released, it's priced at just £155 (May 2017), is immaculately made and blows the house down, but is that enough? Shouldn't it be more expensive? Why isn't it hand finished on the eleventh moon of the solstice? You get the idea, it's from a big multinational company, how can it possibly have the nuances we all desire? Well, read on to find out why we don't give a monkeys about any of the above – blowing is believing and this thing rocks!