Learn To Play Day – Live Music (Flute Duet – 2.30pm)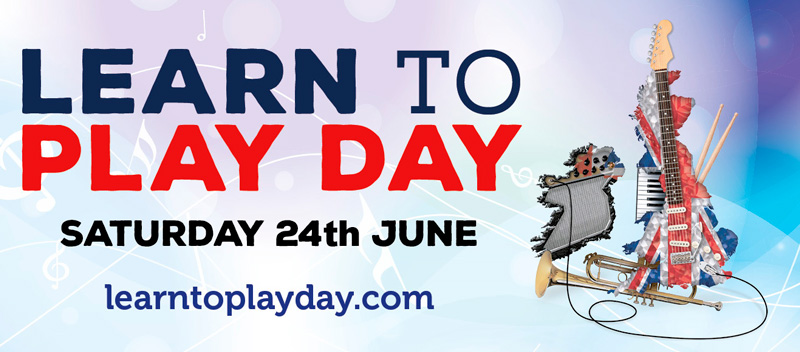 We've got some more inspirational live music for you as part of our LTPD celebrations this Saturday 24th June. At 2.30pm we will hear some wonderful flute duets from two talented flautists Victoria Dawkes and Suzanne Poulter. Here's a little bit more about them both: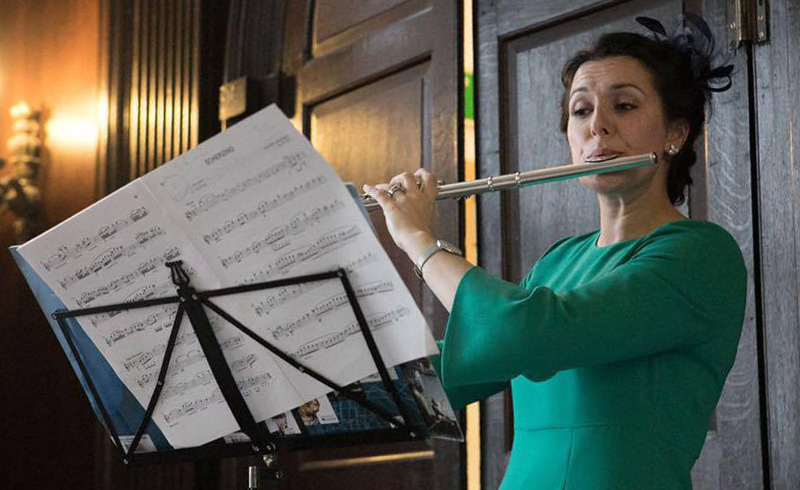 Vicky Dawkes:
Victoria Dawkes started playing Flute from an early age, winning numerous awards and competitions during her musical education, including being granted a county music scholarship and gaining first place in many music competitions.  She studied under Helen Duffy and at the age of 17 gained distinction grade in the prestigious Associated Board Diploma.
A performer from an early age, Victoria has played in numerous and varied venues including Worcester College, Oxford, The Royal Albert Hall, NEC Birmingham, London Olympia and busking in Windsor High Street!
Victoria established her first teaching practice at the age of 14 and now runs a thriving teaching practice both at home and at Dawkes Music, where she established 'My Music' which specialises in teaching mature students.  She is passionate about teaching and regularly receives accolades from her students for her enthusiasm, dedication and for passing onto others her love of music.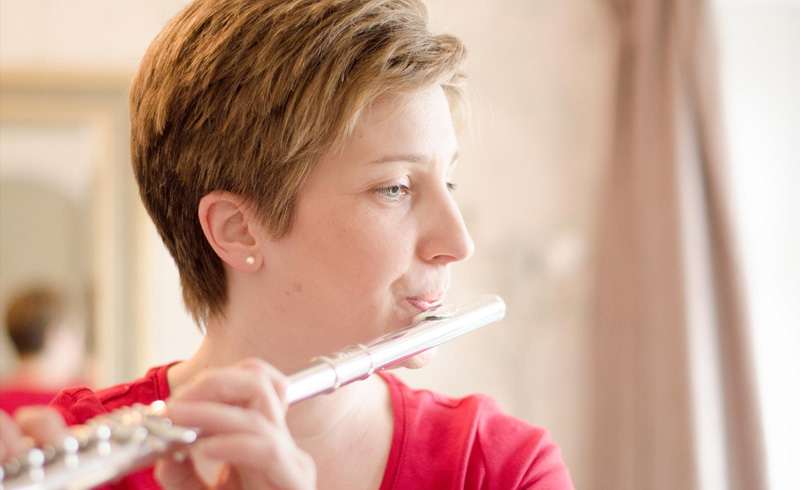 Suzanne Poulter:
Since 1991, Suzanne has taught as a peripatetic flute teacher and band leader at many educational institutions throughout Sussex, Surrey and Buckinghamshire. She is a founder member of her own flute quartet 'Aeona Flutes' and enjoyed success appearing at festivals, open days and a residency at the Hilton Hotel Gatwick for prolonged periods. Suzanne attended the Guildhall School of Music and Drama, London, and achieved a Performers Diploma of Licentiateship in 1995 (LLCM).
Don't miss out on this inspiring performance for all visitors, free of charge!

Learn To Play Day – Live Music (Flute Duet – 2.30pm)
Learn To Play Day – A Family Day Out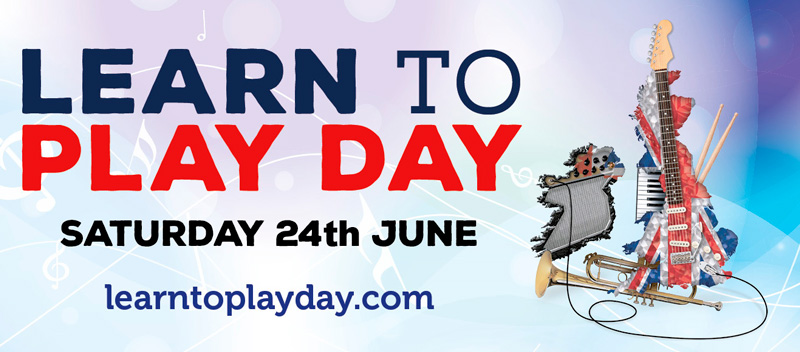 What is Learn To Play Day?
We're very excited to be taking part in the National 'Learn To Play Day' again this year. Each time we offer FREE taster sessions on Saxophone, Clarinet & Flute to anyone coming through our doors on Saturday June 24th.
Each year we give lots of free taster sessions to adults and children, it really is a fun day out for all the family in a supportive and relaxed environment. So far we've given over 300 free lessons in LTPD history, and many visitors have gone on to get involved in playing an instrument (read some our 'Success Stories' here).
Who is it for?
Everyone is welcome and we'll make sure you have a great day. Last year we were delighted to receive this feedback from Emily, Jo and Ben Pace:
"A friend told us about the 'Learn to Play Day' event last year so we thought we'd take a trip over to Dawkes Music, really just so Ben, our 4 year old, could have a look at some instruments and maybe have a toot! Although as a family we don't play any instruments, we listen to a lot of music so thought it would be a fun morning out.
When we got there, everyone at Dawkes was so friendly and inviting we ended up staying for the whole day! We popped out briefly to get some lunch, then went back in the afternoon – all three of us had a go on every instrument they had out! Also there were a few performances put on by musicians which was a real treat, as that's not really part of our usual Saturday! 
It was such a wonderful day, I would definitely recommend it – not just for children but for the whole family. Ben is now in a local children's music group and through 'having a go' at Dawkes, my husband Jo is now learning the trumpet! I just need to get on board now! Thank you Dawkes and your lovely staff!"
So, if you're enthused about coming along simply register your interest (follow the link below) and we'll make sure you all have a great day out and get to have some fun playing some instruments! It's never too late to start…

Learn To Play Day – A Family Day Out
Recent Posts
Learn To Play Day – Live Music (Sforzando! Sax Ensemble)