Learn To Play Day – Live Music (Flute Duet – 2.30pm)
22nd June 2017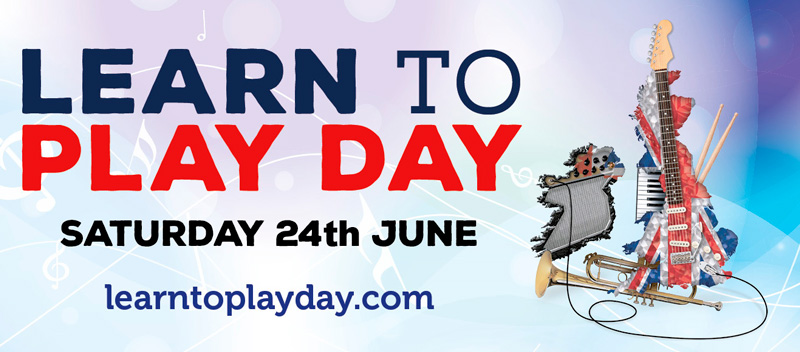 We've got some more inspirational live music for you as part of our LTPD celebrations this Saturday 24th June. At 2.30pm we will hear some wonderful flute duets from two talented flautists Victoria Dawkes and Suzanne Poulter. Here's a little bit more about them both:
Learn To Play Day – A Family Day Out
7th June 2017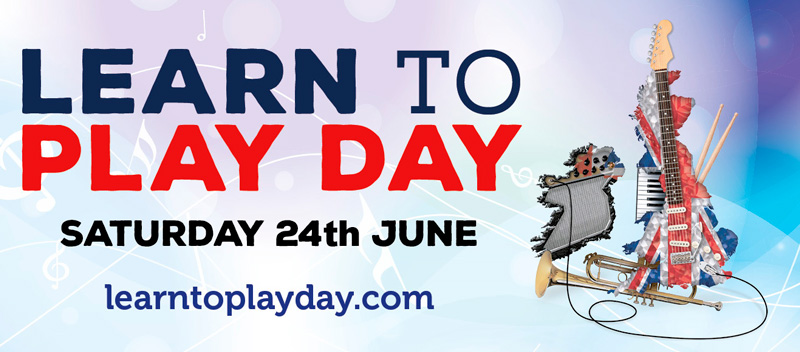 What is Learn To Play Day?
We're very excited to be taking part in the National 'Learn To Play Day' again this year. Each time we offer FREE taster sessions on Saxophone, Clarinet & Flute to anyone coming through our doors on Saturday June 24th.
Each year we give lots of free taster sessions to adults and children, it really is a fun day out for all the family in a supportive and relaxed environment. So far we've given over 300 free lessons in LTPD history, and many visitors have gone on to get involved in playing an instrument (read some our 'Success Stories' here).
Learn To Play Day – Live Music (Sforzando! Sax Ensemble)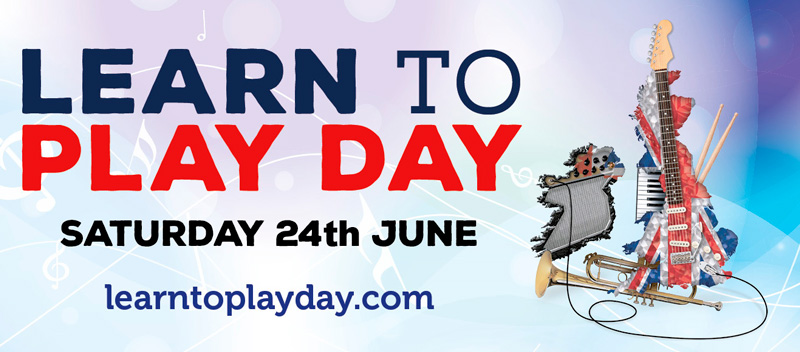 As part of our Learn To Play Day celebrations we're delighted to feature some Live Music throughout the day. This is all free and serves to inspire and encourage visitors to take part and pick up a musical instrument. It's not all about the professionals either, there are many adult and children's groups in our community at various levels of experience and expertise.