Top Trumpet Technique Books
14th December 2019
You might be a student looking at university or conservatoire study, or a high level amateur wanting to advance your technique. Or maybe you're seriously considering a professional career as a trumpet player! In any of these cases, you'll need a good repertoire of studies, exercises and etudes to keep your fingers quick and your chops in good shape. These are just a few suggestions of books we have in stock for advancing your technique…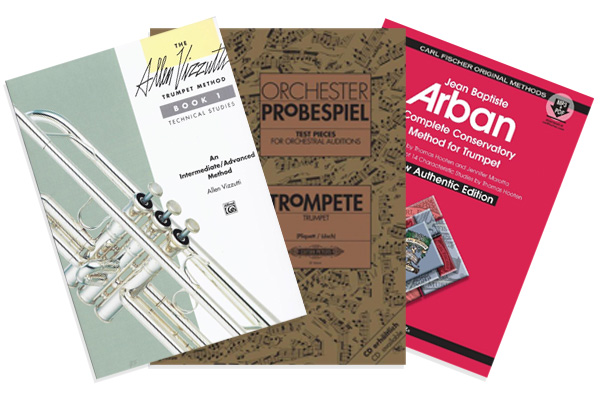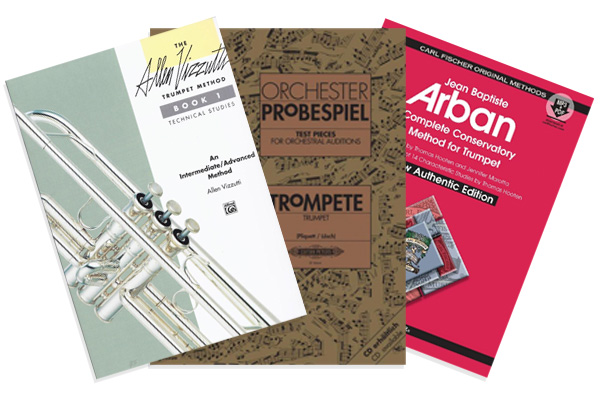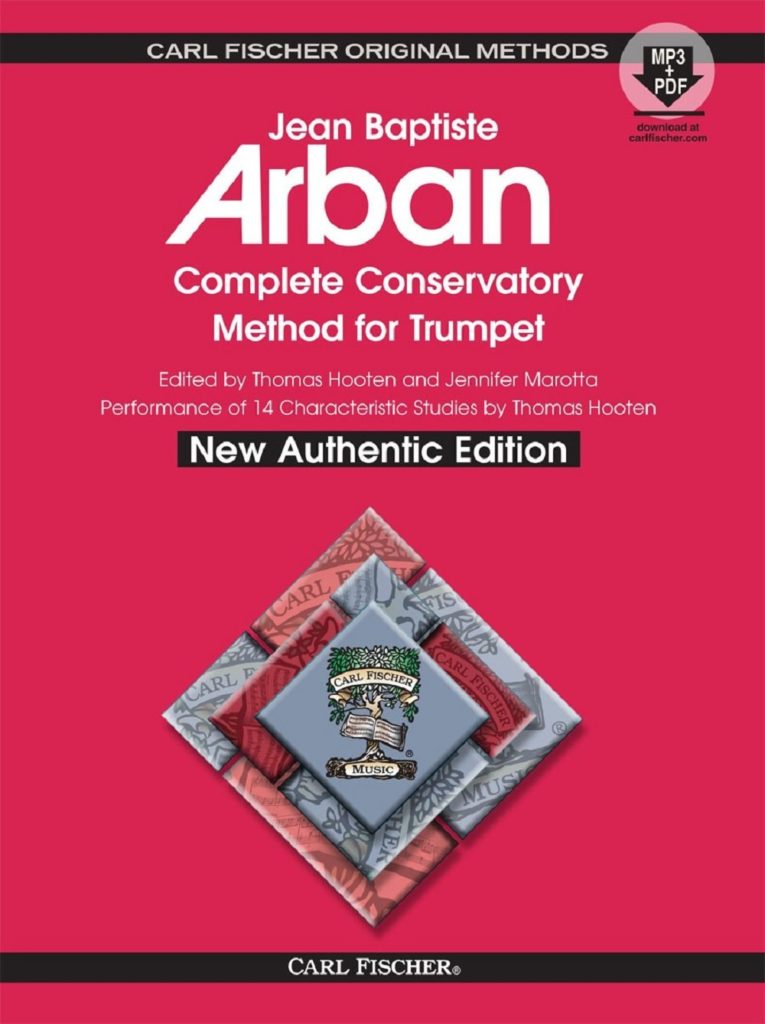 Described by some as the 'Trumpeter's Bible', the Arban Compete Conservatory Method for Trumpet has stood the test of time as a technical standard. Arban was the first famed virtuosic player of the valved cornet, having studied and then taught at the Paris Conservatoire. The volume contains detailed studies and exercises to develop finger dexterity, precise tonguing, smooth legato and other staple techniques. You can also enjoy cadenzas and duets to help expand repertoire and ensemble awareness.
---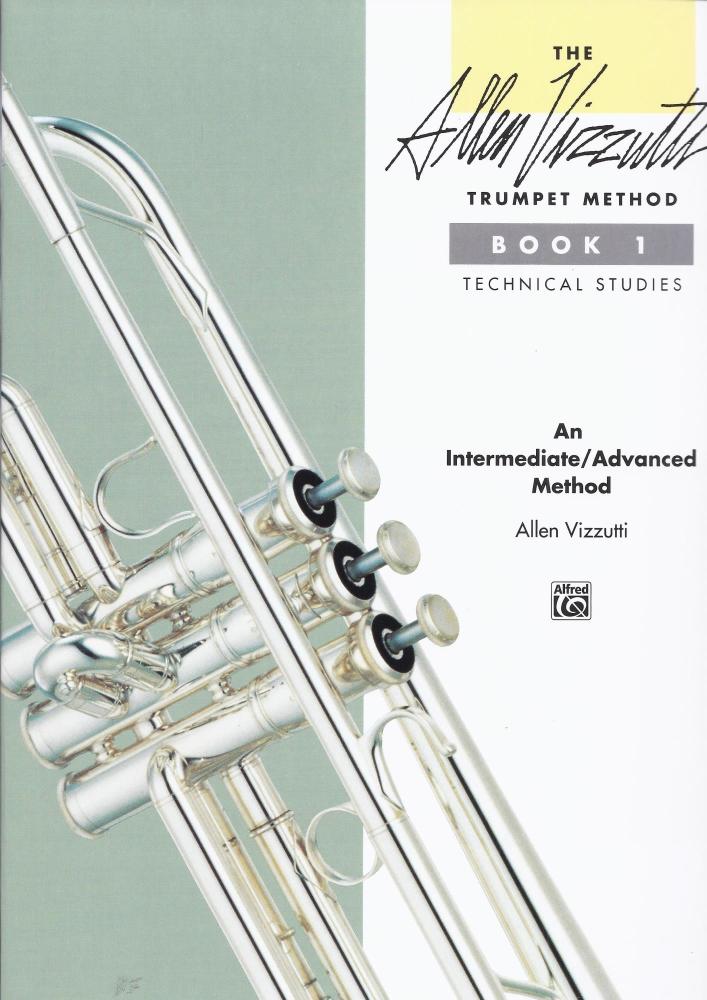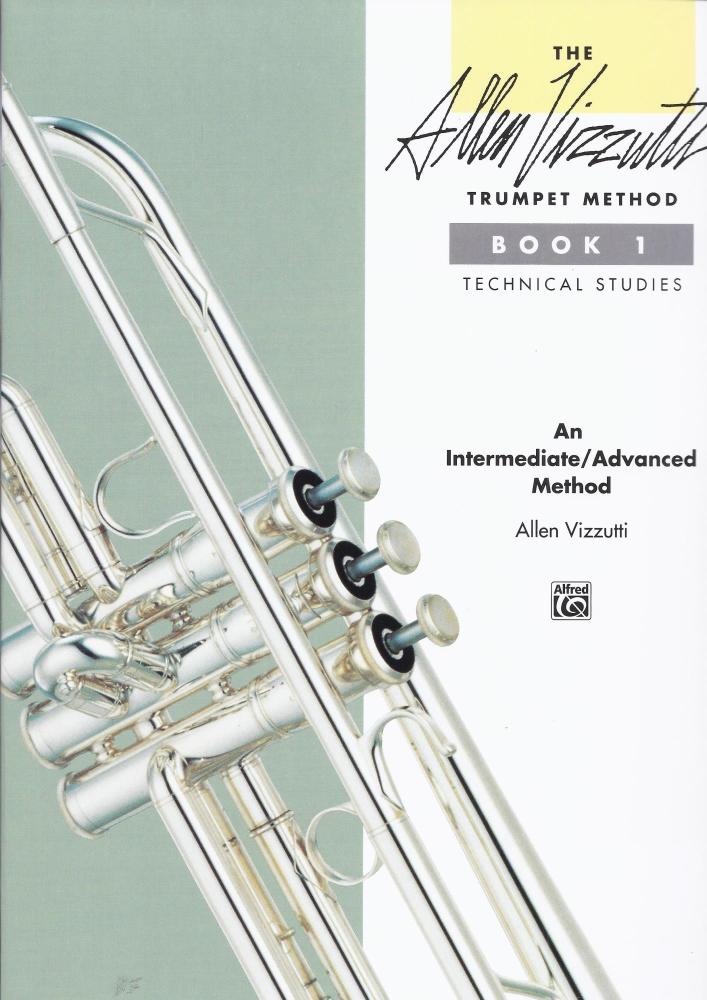 The Allen Vizzutti Trumpet Method Book 1 provides an insight to techniques suitable for intermediate to advanced players. The first of three method books, this one focuses on technical ability. From lip and finger flexibility and tonguing to upper register endurance, this book gives concise and effective instruction. Further to this, it offers advice on warming up effectively and tips on overcoming performance anxiety.
---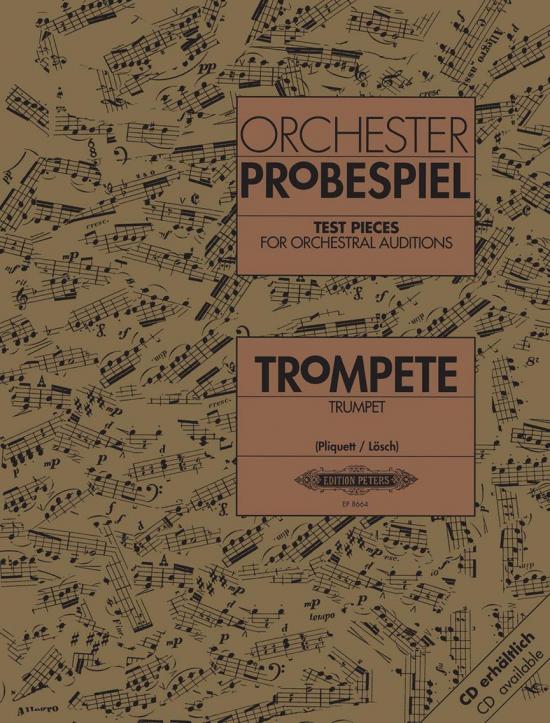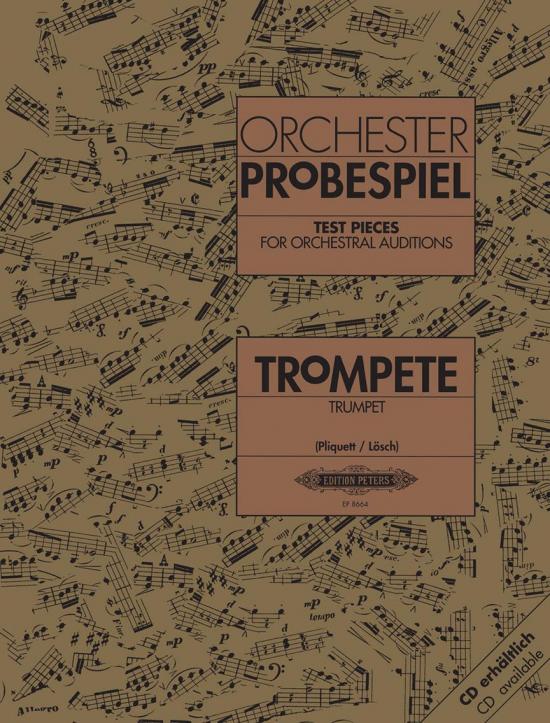 Orchester Probespiel are the audition books! Ask any orchestral musician about audition excerpts, and this book will be the first that comes to mind. The Test Pieces for Orchestral Auditions for Trumpet is a compilation of famous excerpts that find their way on to just about any audition list. From Beethoven and Mozart to Stravinsky and Mahler, these excerpts are selected to challenge a player's melodic and technical prowess.
---
If you have any questions about the books listed above, or about any of our products and services, don't hesitate to get in touch. You can reach us via email at sales@dawkes.co.uk / info@dawkes.co.uk or phone us on 01628 630800.
Our books (and instruments and accessories!) are available on 14 day approval – providing they come back to us in as-new condition!