The Uebel Emperior Bass Clarinet is a serious competitor!
29th December 2015
The Uebel Emperior is a fantastic new addition to the professional Bass Clarinet range.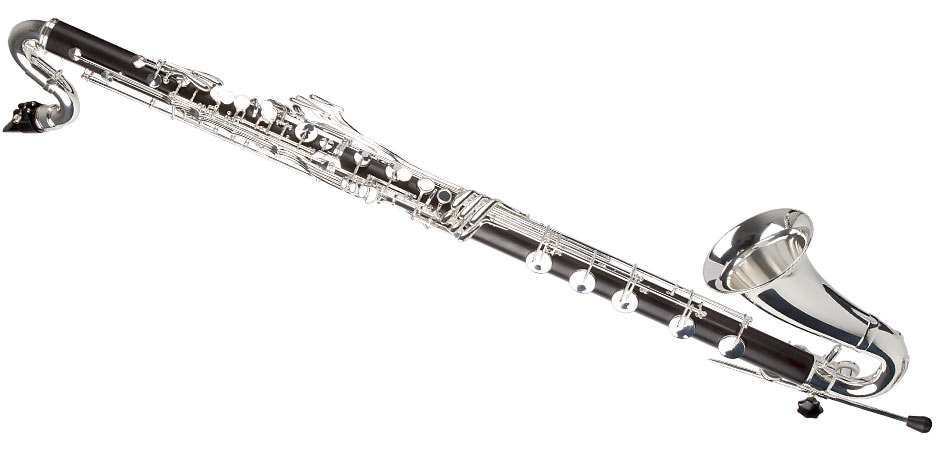 "The Uebel bass clarinet is a fantastic and much needed addition to the bass clarinet market that compares favourably with it's competitors. It plays extremely well and is a reliable alternative for players looking for a high quality instrument at an affordable price." Sarah Watts, B
ritish bass clarinet specialist, teacher of bass clarinet at Royal Northern College of Music.
Dawkes Music Workshop: Saxophone Split and Patch
24th December 2015
This Buescher 400 'top hat & cane' came to us as a recent purchase for general set-up.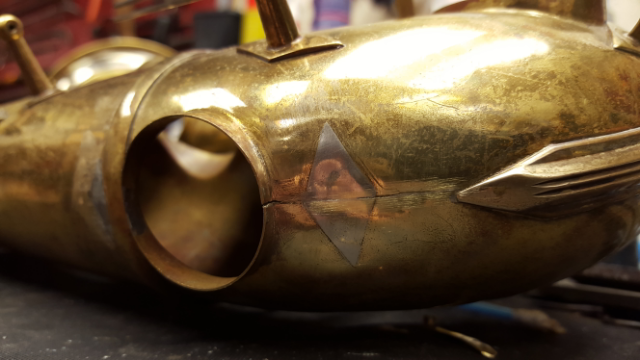 The biggest problem we found was a small split running along the bottom bow and into the low Eb tone hole. This would cause the pad to leak air from the split so it needed to be filled one way or another.
Trumpet Re-Lacquering in the Dawkes Music Workshop
22nd December 2015
This Bach Stradivarius Trumpet has had a new leadpipe fitted as the red rot on the underside rendered it un-preppable for relacquer.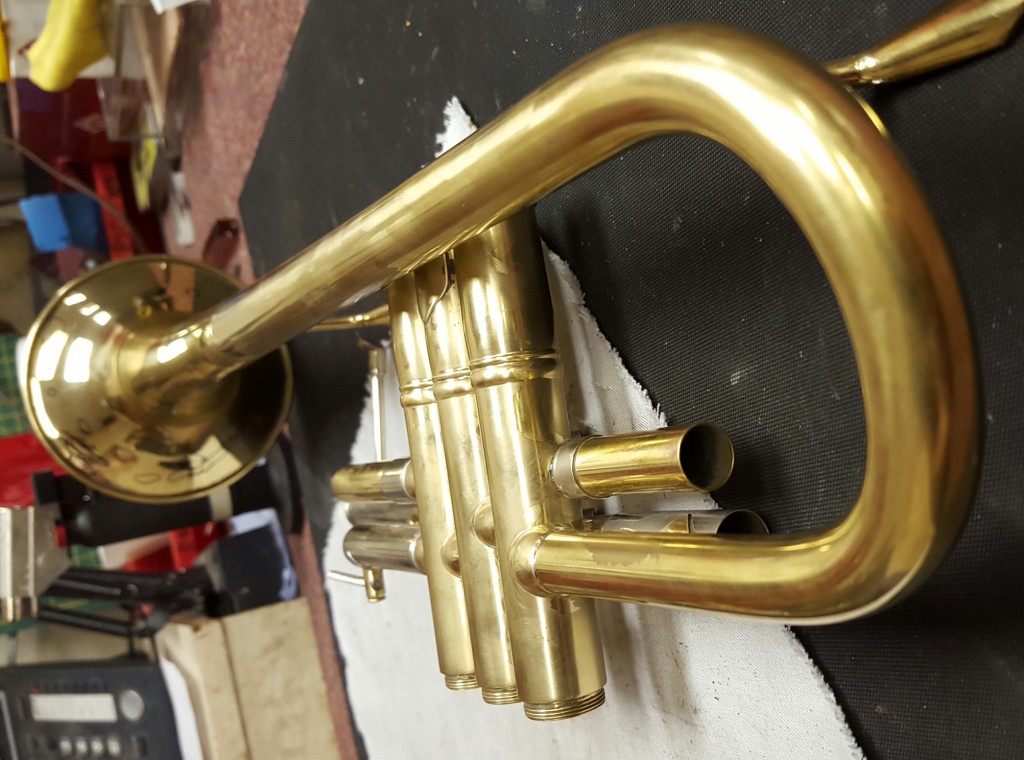 If metal is too rotten, it will not be able to withstand the invasive filing, sanding and pressure of the re-surfacing work. During the preparation of the surface, all dents and scratches have to be removed and the metal is filed and polished to a mirror finish. This is the most important stage as any remaining imperfections will show up tenfold under new lacquer.
Have you tried D'Addario Reserve Reeds?
4th December 2015

Acclaimed for their unrivalled consistency and ease of response, D'Addario Reserve reeds are fast becoming a favourite amongst the UK's top orchestral players.