Selmer MKVII Alto Sax – 3rd Octave Key
Every now and then we get some nice 'oddities' in the workshop. Some are for customer repair and others for sale second. This early Selmer MKVII features the 3rd octave key that is a rare option on some Selmer Saxophones. Take a look at the set-up below. It features an added vent hole and key on the neck. With the additional thumb lever near the left hand thumb rest.
Tip Top Tipple: Oboe Reeds
Calling all Oboists!
There are some new reeds on the scene. For years, we've seen Winfield, Jones and Emerald rule the roost of popular reeds – but is that about to change?
Let us introduce Tipple Reeds! English company Tipple hand-make oboe reeds from hand-gouged Cogolin cane, tied to 47mm brass staples – if this means anything to you oboe players (which it should!). They are now available to purchase on our website or in-store.
Flute Playing Videos: AIR SUPPORT pt.2 with Krzysztof Kaczka (5/10)
Our fifth video in this Flute Technique series focusses on another exercise to improve your breathing and air support. This is the fifth of a ten part video series we recorded with top international flautist Krzysztof Kaczka. Throughout the videos Krzysztof will talk about various techniques and exercises to help improve your flute playing, whatever your level.
Meet the Team – Ana (Repair Dept)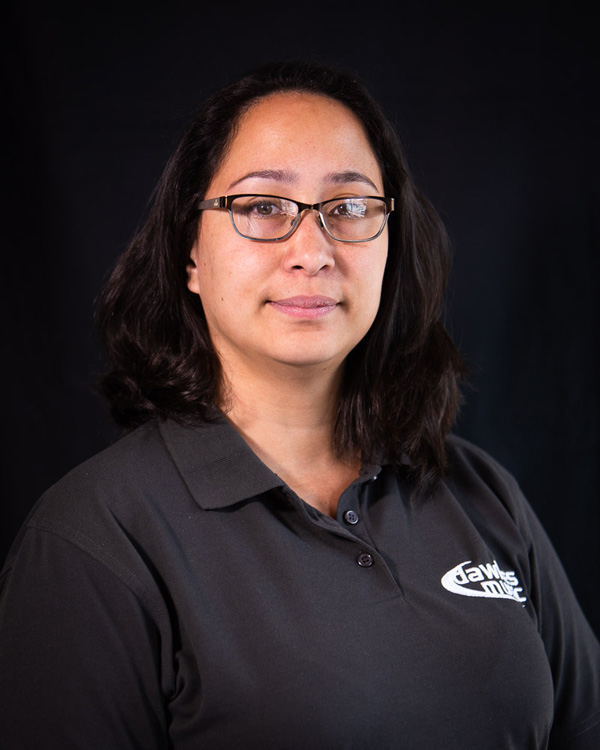 About Ana:
Hi, I'm Ana! I moved from Lisbon, Portugal to England to study a 3 year Woodwind Instrument Making and Repair Course at Newark College. This is an internationally known course that is recognised and valued among the industry. I believe for that reason I was accepted to join the team at Dawkes Music Workshop. Also the passion I bring to put my knowledge and skills into each repair.
Meet the Team – Jocelyn (Repair Dept)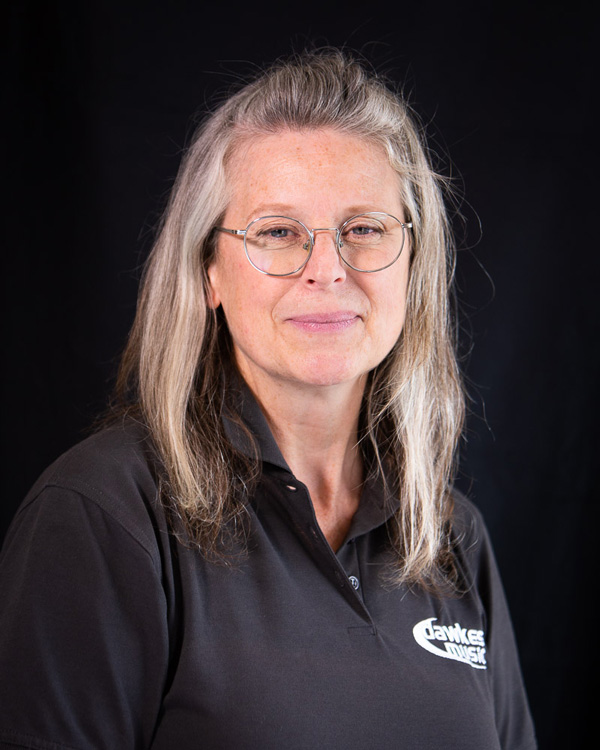 About Jocelyn:
Hi, I'm Jocelyn, one of the Repair Technicians at Dawkes. I work on both woodwind and brass instruments.